"I was married in Vittorio Ricci shoes and am delighted to continue to own the most beautiful footwear possible. I love my timeless classic boots, they fit beautifully and look great. Now my only challenge is to keep them from my daughters!" RMB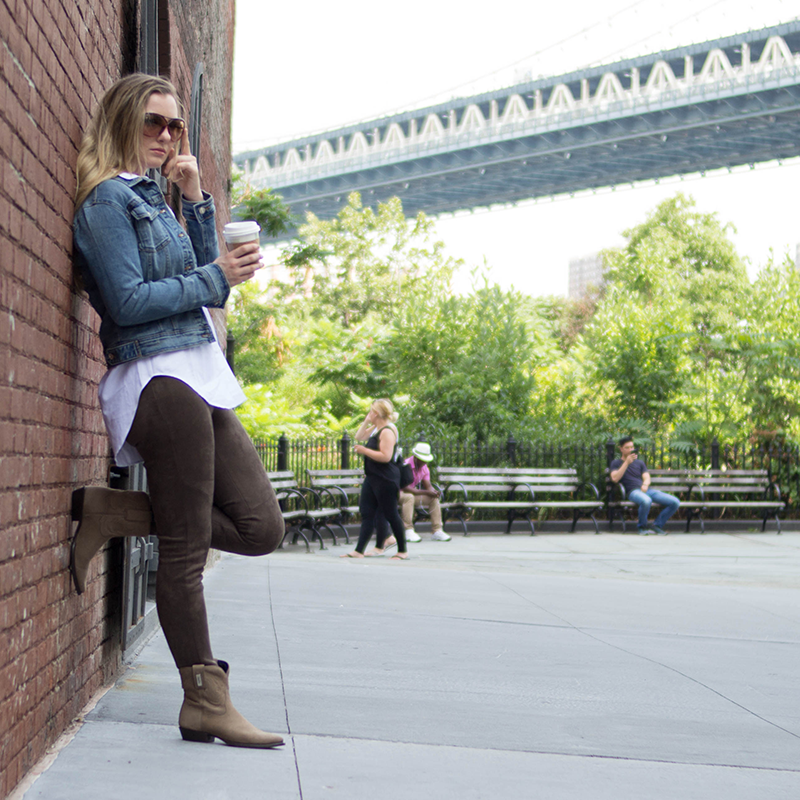 Vittorio Ricci has been adorning the feet of New York's fashion elite for the past four decades. Our newest capsule collection is inspired by the principles of "functional fashion" that emphasize comfort, durability, and quality materials while maintaining a trendy aesthetic that's suited for work or play. We are back because everything old is new again.
Classic Looks Meet Modern Construction
Testimonials
"I think the boots are gorgeous and versatile...I can see myself wearing dressing up or dressing down but these would be the highlight of any outfit."
"I need so many of these in my life, how can I pick just one?"
"Often boots like these need to be worn many times before they are worn in, but the quality of the leather here made them incredibly comfortable immediately!"